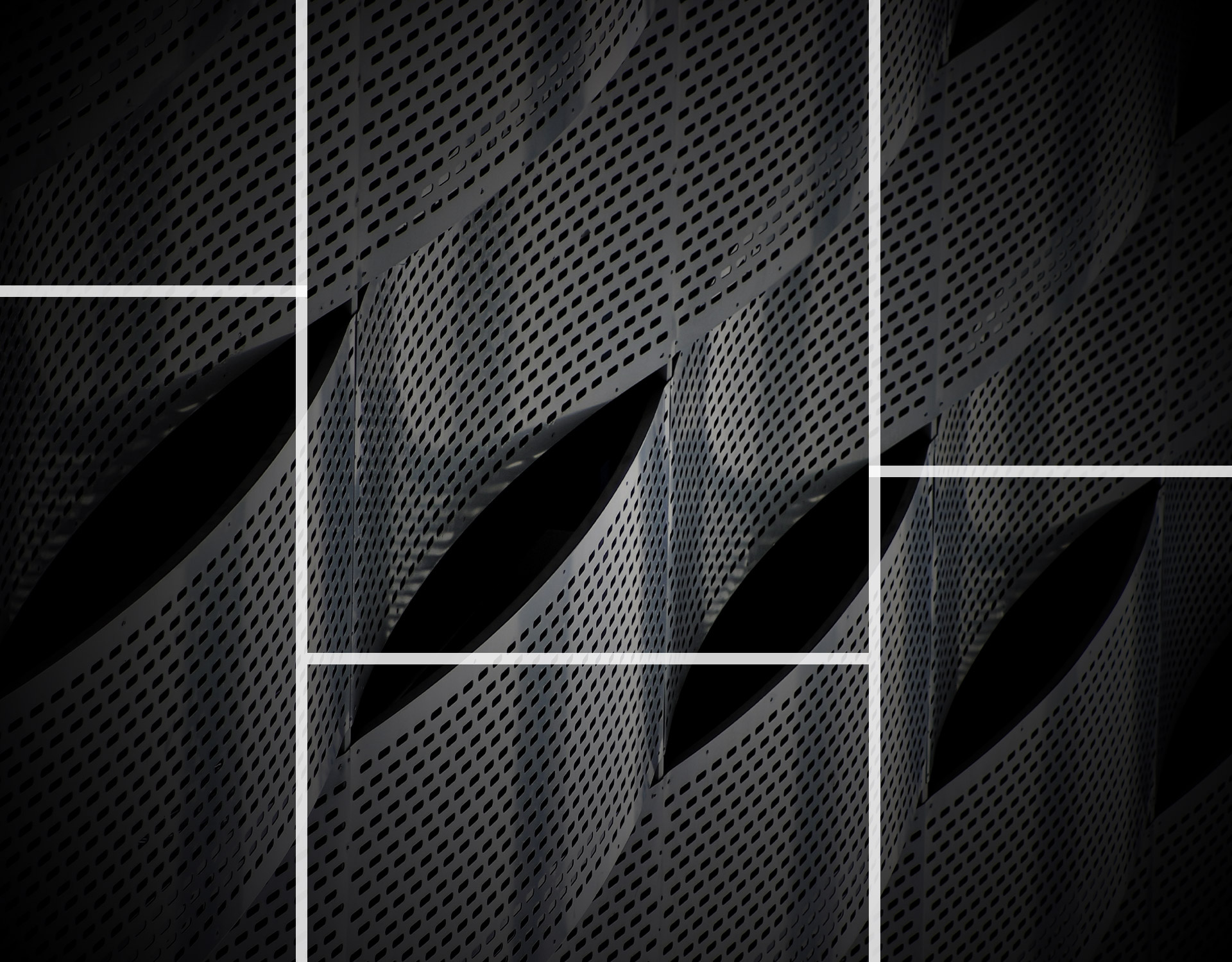 Founded in 2002, Eastchase aluminium is a privately owned company in Nigeria. Operating with 2 ultra-modern coating lines and a stone coating line amongst other machines, we manufacture Aluminum, stone-coated tiles and pre-painted galvanised Iron products for roofing purposes, for both residential and corporate projects in Nigeria, as well as distribute our products in large quantities to a range of businesses and factories across Nigeria.
Our business is stirred personally by HRH.Dr. Joseph Ndu, who is well established in the industry with over 15 years of experience and expertise.
Our scope of work includes sourcing, design, manufacturing, and installation of roofing products in the building industry. We care about product quality and customer service thereby ensuring our products comply with the highest of industry standards.
We are currently registered members of the Standard organization of Nigeria (SON) and the Manufacturers Association of Nigeria (MAN). As of September 2017, our company's total number of factories nationwide is at 15, employing over 200 staff and we are grossly referred to as one of the fastest-growing privately-owned aluminium companies in Nigeria.
Don't take our word for it. Let our numbers do the talking.